Saal Digital Photobook Review
I have been thinking about offering my premium wedding clients something special. Although, we are living in a digital age and we see most of our photos on a screen, it is always the prints that make me and the people I photograph the happiest. Most of my clients get 10x15cm prints as part of their package but let´s be honest, the bigger the better. Add a nice packaging and the answer was clear- a photobook.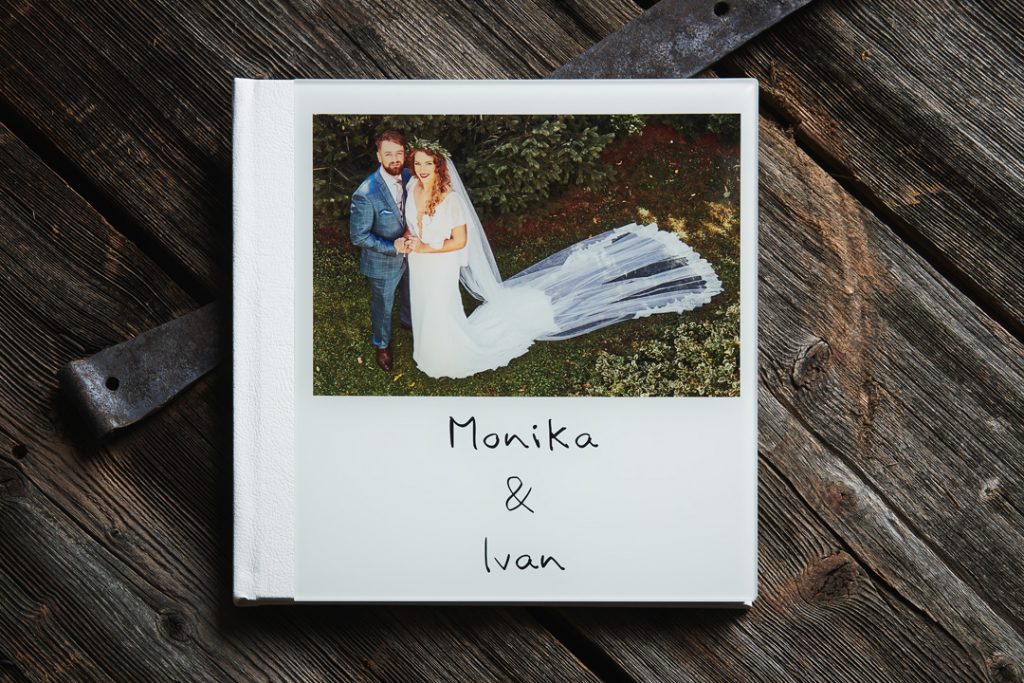 I noticed some of my colleagues were very happy with prints from Saal Digital and even tested their photobooks. I applied for testing as a professional photographer and got a 100€ voucher on their Professional- line books. I got a chance to see if their product fits my needs and they are getting this review as direct feedback from a pro.
I chose a wedding from my archives and decided for the 30×30 Professional line book. I found the square form appealing and it was the best bang for the buck as 30 pages were around 100€. I opted for glossy paper to make the colors pop and acrylic + leather surface because it fits the wedding theme. The giftbox also looked very nice, but 50€ (half of the book price!) is a little steep.
I wanted to use the Saal photoshop plugin to create the book. Photoshop is a software I am really familiar with and it would have given me the ability to create my own layouts. Unfortunately, the plugin gets stuck on loading with my Photoshop CC 2020. I contacted the support and they said they know the problem and are working on it. I hope they find a solution soon as I found some older posts on this issue. So, I was stuck with their software which after a painful first 10 minutes worked pretty well for me. You get a good number of layouts which you can customize and some nice fonts to choose from.
Production and shipping were reasonably quick. From Germany to Austria it took less than a week. It was packaged safe with a protective foil on the glass cover. By the way, the glass cover and white leather look very nice and valuable as does the whole book. The prints in the book were even better as I expected and looked just as on my calibrated Eizo. Just be sure to uncheck "image enhancement" option, as I forgot to do this on the title image and the colors are off. Annoying that this option is always checked by default… Otherwise the photos are beautiful! The pages are thick and the glossy paper makes for true vivid colors. The flat binding looks really good too and is very useful as you can have one huge image over both pages or a photo in the middle of the book without looking strange (still I would not put a face between two pages).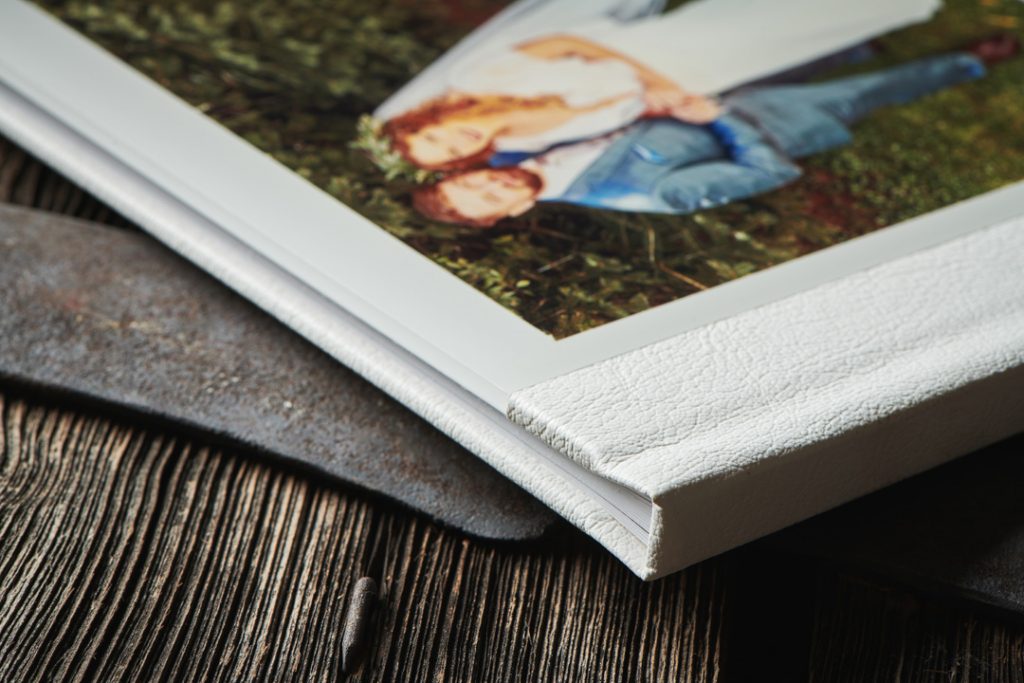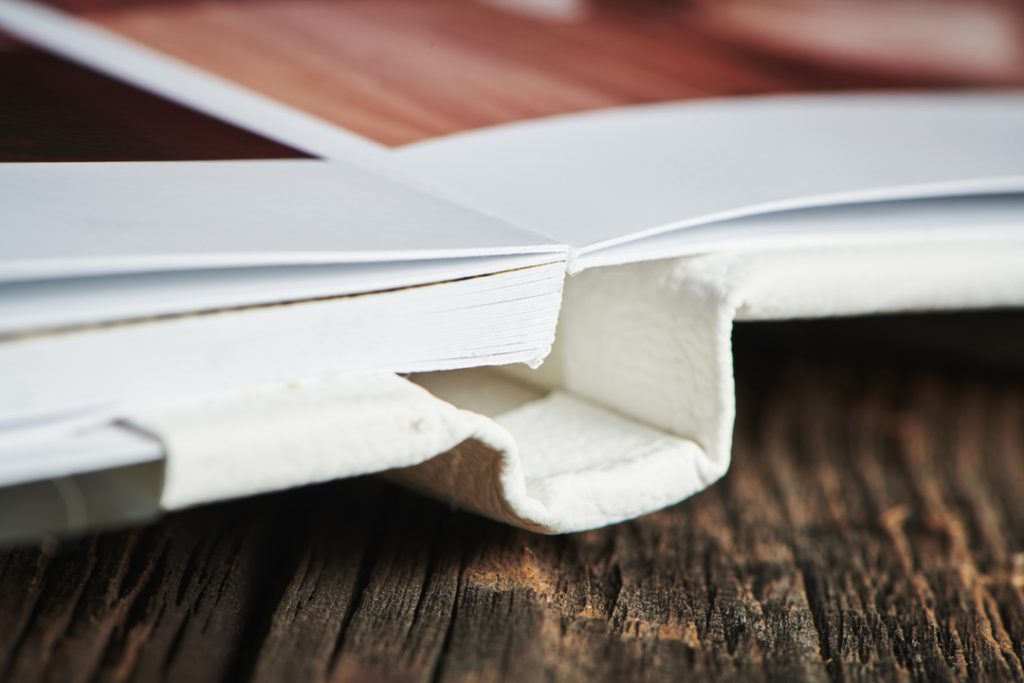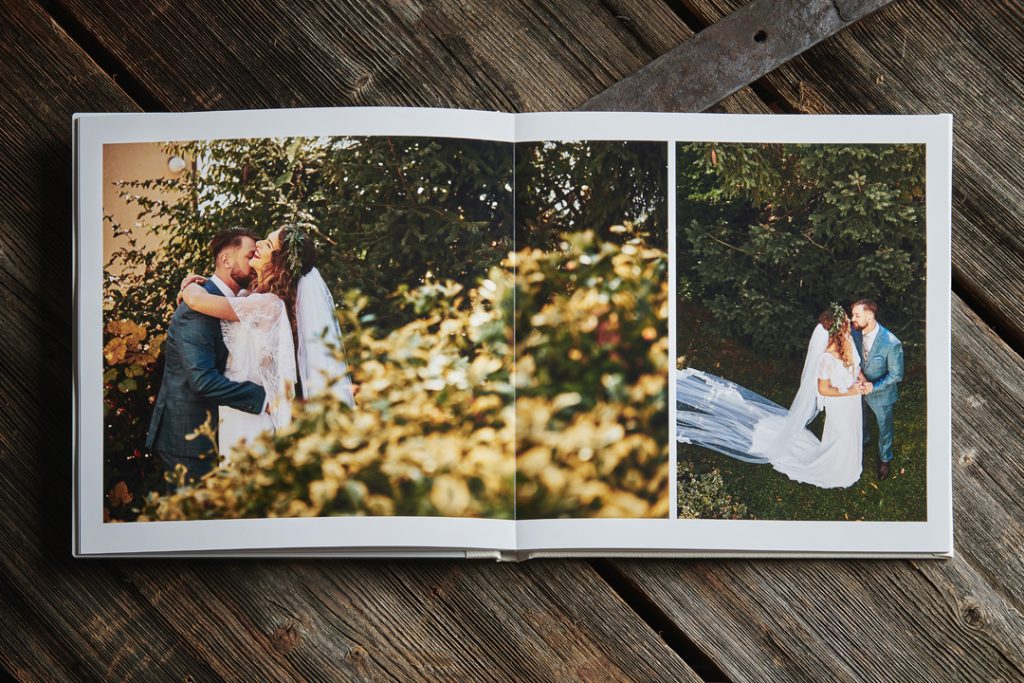 In the end I was very happy with the product. The Professional line book looks very nice and valuable and I will calmly recommend it to my clients. The drawback is the higher price of the book. However, it does look better than your average vacation photobook. It is an eye catcher and I got some good reactions from people I showed it to. Let´s hope Saal gets the Photoshop plugin running soon and I will be really looking forward to design the next book for my clients.